I'm not a decorator. I don't paint. I have no clue where to start with wallpaper. I wish I knew about those things and I want to know about them. For me, it is all about baby steps. I got my feet wet with vinyl wall decals from
Dali Decals
. I feel like I have faced my design fears head on!
First let me post that I currently do NOT have a picture of my masterpiece because it was short lived. I got about 8 pieces up before I learned we will be moving in the next couple of months to a house we will be in for 2 years! Whew, I decided to save the others that I have and just leave the 8 up hehe. That brings me to my next point, these are NOT reusable. Once you put them up, they are there. This is actually a good and a bad thing. The good thing is, they blend into your wall very nicely. There is no bulging or bulkiness. The bad thing is, obviously, you cant re-stick them. These are amazing if you own your own home and don't plan on moving. Even when we move, we will still be renting for 2 years until we have a large enough down payment for a house. I plan on putting these up in our next rental because they are so easy to put up and remove. We don't have to worry about paint or wallpaper in a rental! Such an amazing thing. For renters, these are lifesavers. They give you the chance to personalize your space without anything permanent!
My Dali Decals included a cool tool that helps smooth the air bubbles out and it was a huge help! They also included detailed instructions that you can view
here
. I honestly felt like these went on very easily and I didn't have any problems with the appication. I waited and waited to put these up because I thought I needed my husband's help! He basically stood there and watched me do it! (Of course, then he tells me he wants us to rent a bigger place!) The decals I tested were the Circles - Bubbles Set of 36 Wall Decals:
Aren't they cute? This is exactly what I wanted in my livingroom! I currently have a cute little cluster of 8 on a corner wall near my kitchen. They look adorable!
You can get the decals in a wide range of colors: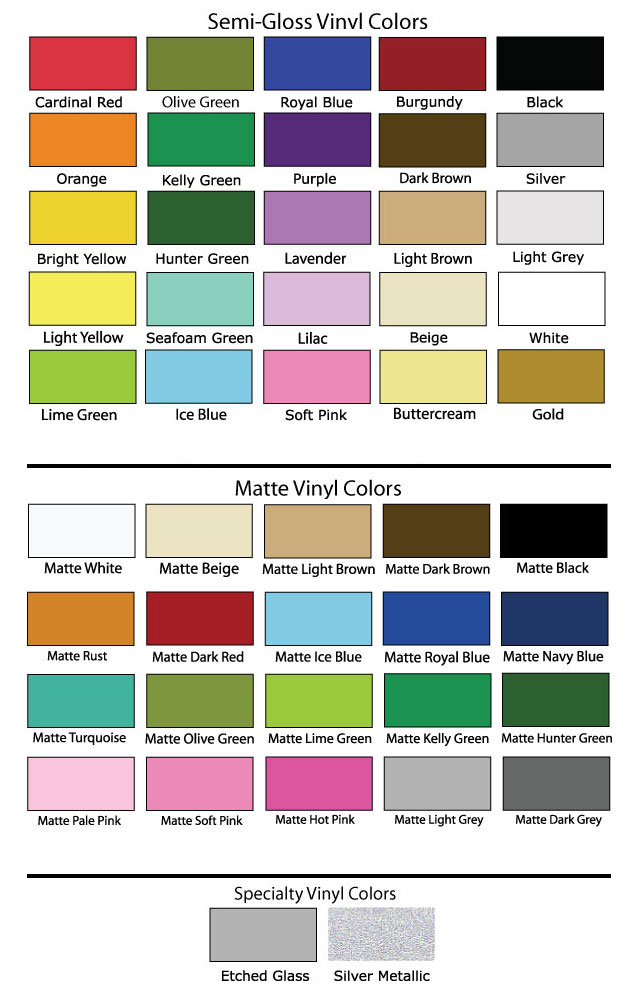 I got my circles in the Kelly Green color and they are gorgeous!
This set retails for $25.00, which I think is a bargain when you take paint prices into consideration!
Some other neat decals they have include:
A dandelion! I love this! I can't wait to buy our first home and decorate my little girl Violet's room with this! This sells for $55.00!
I also love this for a little girl's room!:
This sells for $150.00, but isn't it gorgeous?
Here is something for a little boy's room:
This sells for $85.00.
You can purchase these and many others at the
Dali Decals
site, here:
http://dalidecals.com/
I really have nothing negative to say here. I do wish they were resuable, but my friend got some decals that ARE reusable from another company and you can tell they are "stickers". The bubbles on my wall look like someone painted them there! I figure you have to weigh what you want! These are high quality decals! I absolutely love them and I cannot wait to finish my masterpiece!
A HUGE thank you to Dali Decals for letting me do this review!
I will be posting my 8 little bubbles I got up tomorrow!
WIN IT!!!!!
One lucky winner is going to receive a $25.00 gift certificate to the Dali Decals website! To enter, head over and tell me what your favorite decal it. Make sure you leave your email address in case you win!
Extra Credit:
Follow my blog for 2 extra entries. Be sure to leave a separate comment per entry. Example: "I follow #1" and "I follow #2"
For 2 exra entries, blog about this giveaway and leave me the link! Please be sure to leave two separate comments for this as well!
For 3 extra entries, vote for me on Top Mommy Blogs. To vote, just click the link in my sidebar and you have voted! Please leave three separate comments for this as well!
This giveaway ends on February 12, 2010 at midnight. The winner will be notified via email and a posting on this blog. They will have 48 hours to respond before I pick a new winner! Thanks guys!